15 Sizes Available
Chose from 15 different sizes starting at 6" x 6" and going all the way up to 50" x 108".

25+ Frames
Accent your metal poster with one on of our 25+ frames.


Archival Inks
All of our custom metal posters are produced using archival inks which are guaranteed to last 75 years without fading.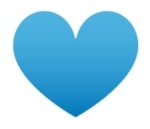 Quality Guarantee
Every custom metal poster comes with a 30-day money-back guarantee. If you're not happy with your poster, for any reason, simply ship it back to us within 30 days for a refund.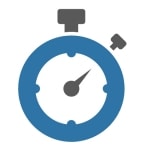 Lead Time
Each metal poster is custom manufactured using your uploaded image and is ready to ship within 3 - 4 business days.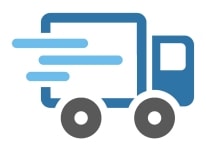 Worldwide Shipping
We can ship your metal poster to any destination in the world!
Prices Starting at
$61.00
We have hundreds of additional sizes. Upload your image, below, to get started and view all available sizes.